Few small business owners have the resources or the time to add HR-related responsibilities to their plate. As a PEO (Professional Employer Organization), we co-employ with you, allowing us to step in and provide everything from payroll services to human resources solutions to benefits administration and management so that business owners can focus on what they do best: running their company.
Clients find that working with a PEO increases their company's productivity, profitability, and focus. And, according to NAPEO, small businesses that work with a PEO have been reported to grow 7-9% faster, have 10-14% lower employee turnover, and be 50% less likely to go out of business. Finally, for businesses that use a PEO, their administrative costs are roughly $450 lower per employee. Sounds like a win to us.

As a PEO, we're responsible for our PEO clients' payroll-related tasks. No matter what the size of our clients' team, we make sure their payroll is completed correctly and on time. Other payroll services include setting up direct deposits, designing customized payroll reports, preparing and administering relevant tax forms, and more.
We've certainly earned the title of The Human Resource Resource™. As a PEO, we manage a wide variety of our PEO clients' HR-related tasks, from onboarding new employees to conducting HR assessments. Chances are — if they need it, we can do it.
Benefits Administration and Management
As a PEO, we administer and manage the following benefits: health insurance, vision insurance, dental insurance, workers' compensation insurance, 401(k) retirement plans, long-term disability insurance, flexible spending accounts, group term life insurance, and PTO.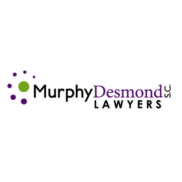 A few years ago, we switched from a large payroll company to The Employer Group. We receive excellent customer service and are no longer just a number. We have personalized service from a designated payroll representative that we call directly for support; they have improved the payroll administration within our firm and we've experienced cost savings. This year, our firm offered FSA and HSA benefits to our employees for the first time, and TEG partnered with us to seamlessly roll out the benefits to our employees. TEG always has our best interests in mind!
Holly Coyle, Accounting Manager
Murphy Desmond S.C.
Payroll Client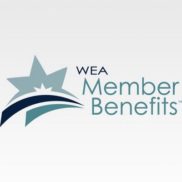 At WEA Member Benefits, our employees are our most valued asset—and The Employer Group completely gets that. They've been an incredible partner for our HR services, working with us on administrative functions all the way through executive trainings. We have a great deal of trust in The Employer Group to care for our staff, and see them as a valuable member of our team.
David Kijek, President/CEO
WEA Member Benefits
HR Client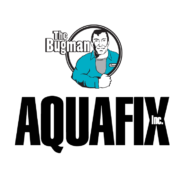 The Employer Group took the time up front to understand our business and our culture, which makes them a great partner. Early on they helped us align our HR function with our core values, and they continue to be an important strategic partner. I can't say enough good things about them.
Kevin Ripp, Director of Science and Innovation
Aquafix, Inc.
Payroll and HR Client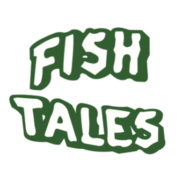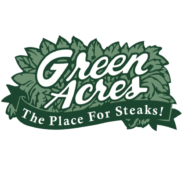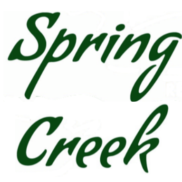 The Employer Group has taken away the complexity of processing payroll and worrying about state and federal fillings. Having direct access to a specific payroll representative helps address issues in one call, whether mine or my employees. Plus, employees have online access to their pay information which has made it all easier. The Employer Group saves me time and money—I highly recommend The Employer Group for your payroll and human resources needs.
Dan Cunningham, Owner
Fish Tales Restaurant, Green Acres Restaurant, Spring Creek Restaurant
Payroll Client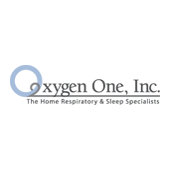 With The Employer Group, I really feel like we've got someone in our corner. They've helped us keep insurance costs low, taken HR-related tasks off our plate, and provided trainings to our managers when needed. TEG treats us like a valued partner and has always been ready to step in—as a small business, it's made a world of difference.
Rick Adamich, President
Oxygen One, Inc.
PEO Client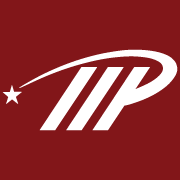 We had nobody on staff with any real HR expertise, and we were growing quickly. The Employer Group was the right size for our business, and from the start was ready to think outside the box to address our needs. They have taken away many of our headaches; we only wish we had partnered with them sooner.
Steve Grundahl, President & Founder
Midwest Prototyping
Payroll and HR Client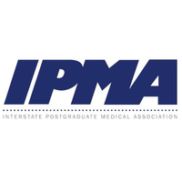 I will tell anyone who asks that choosing to work with The Employer Group was one of the best decisions I have ever made. As a small non-profit, we want to maximize our funding sources for good and we recognize that employees are key to achieving our mission. TEG allowed us to streamline payroll administration, offer competitive benefits, and reduce our overall costs. Plus, they've guided us through several challenges over the years. TEG has helped us to better meet our mission.
Mary Ales, Executive Director
Interstate Postgraduate Medical Association
PEO Client